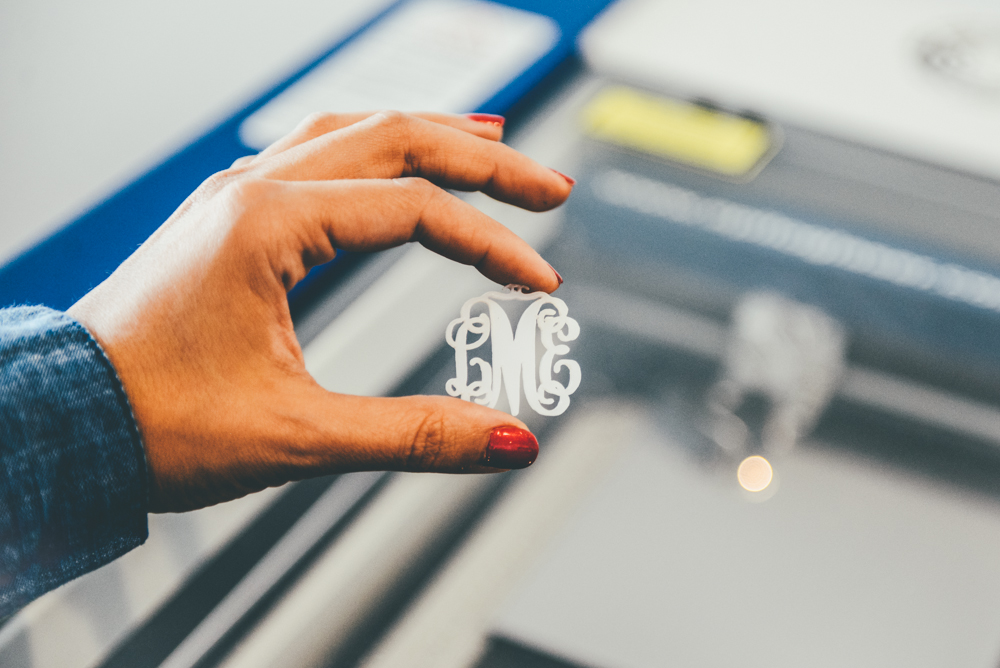 Join us for our second annual Autumn Open House where you can meet local makers, crafters, and hackers of Orange County. We spent this summer upgrading our studio space in hopes of making Factory eNova your home, away from home. Be the first to see this unveiling, play in our scavenger hunt, and take advantage of the evenings super secret specials.
RSVP on Eventbrite
A Scavenger Hunt will be held in the studio for a chance to win free classes, laser minutes, membership and many other goodies. Make sure you arrive early to get the extra competitive edge. RSVP early to get the best advantage for the hunt!
Whether you're a familiar face or someone new to the space, we welcome anyone that's interested in joining the creative art and tech community. It's a great opportunity to learn about the struggles and success stories from other makers in the Orange County area. We will be announcing our upcoming Fall/Winter workshops and our crowdfunding campaign so that you can be the first to reserve a spot.
Tickets are not required for the Autumn Open House but we'd love to know that you're coming!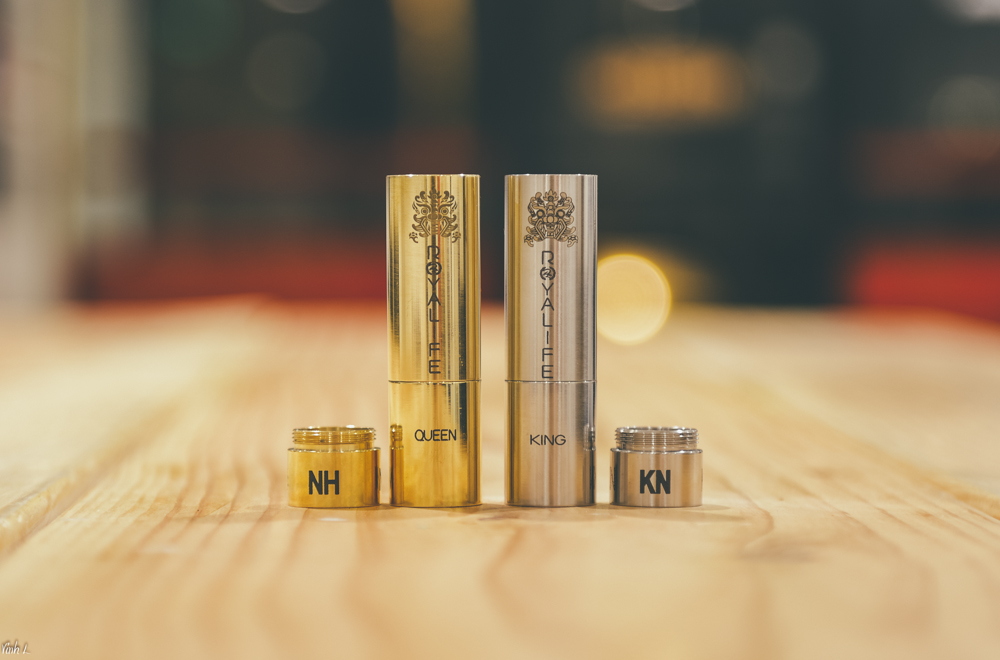 Check back as we add more details and share this event with your friends to make this a fun night with the art and tech community!
www.factoryenova.com
Factory eNova is a Laser Cutting and Engraving studio in Orange County. Our mission is to provide equipment, space and professional service to design their custom projects as well as create a more hands-on environment for learning current and inspiring new laser processes.